1. Log in SellerSprite's official website-SellerSprite.com.
If you are new to SellerSprite, please register an account first.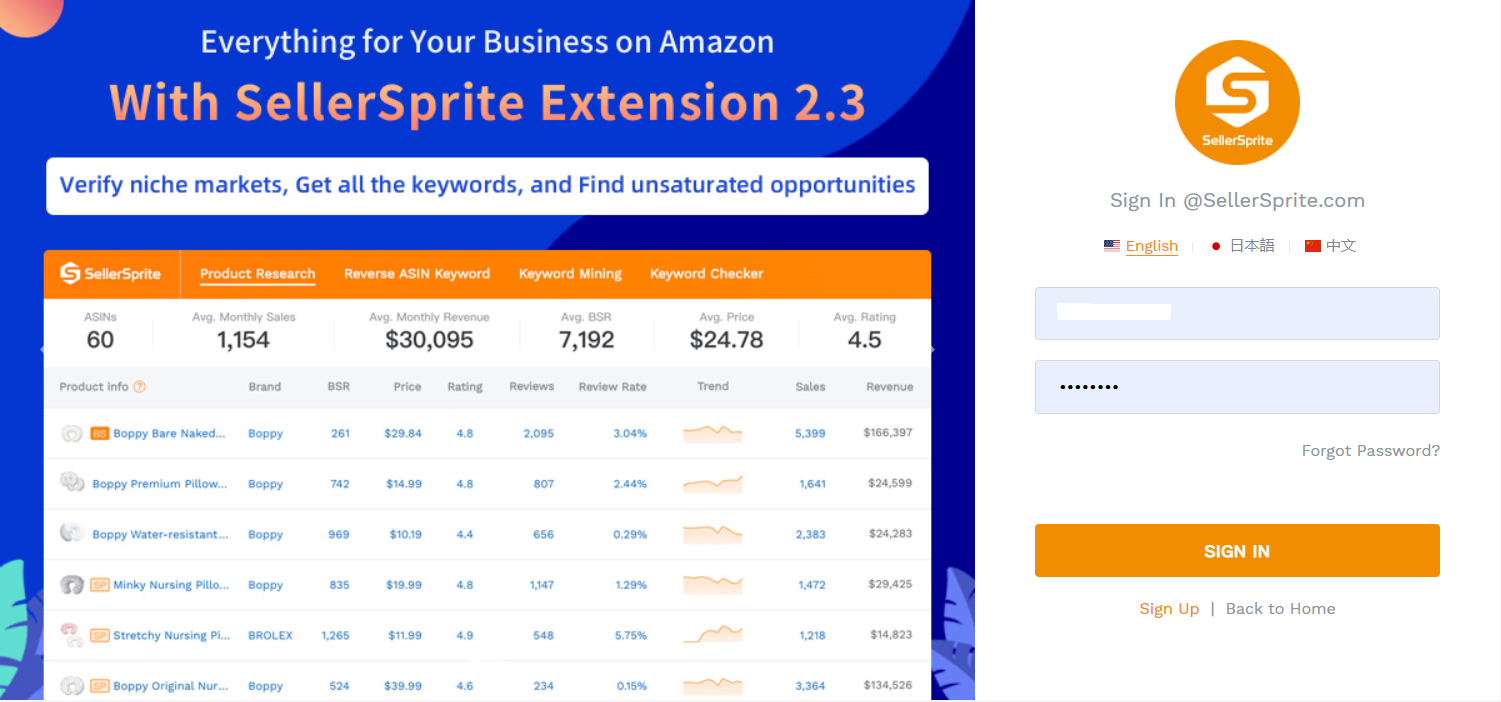 2. You'll be on【Dashboard-Notifications】page after you log in.
Click the SellerSprite logo on the upper left of the page, and click 【price】to go to the subscription page, or you can also click the【price】to go the subscription page directly.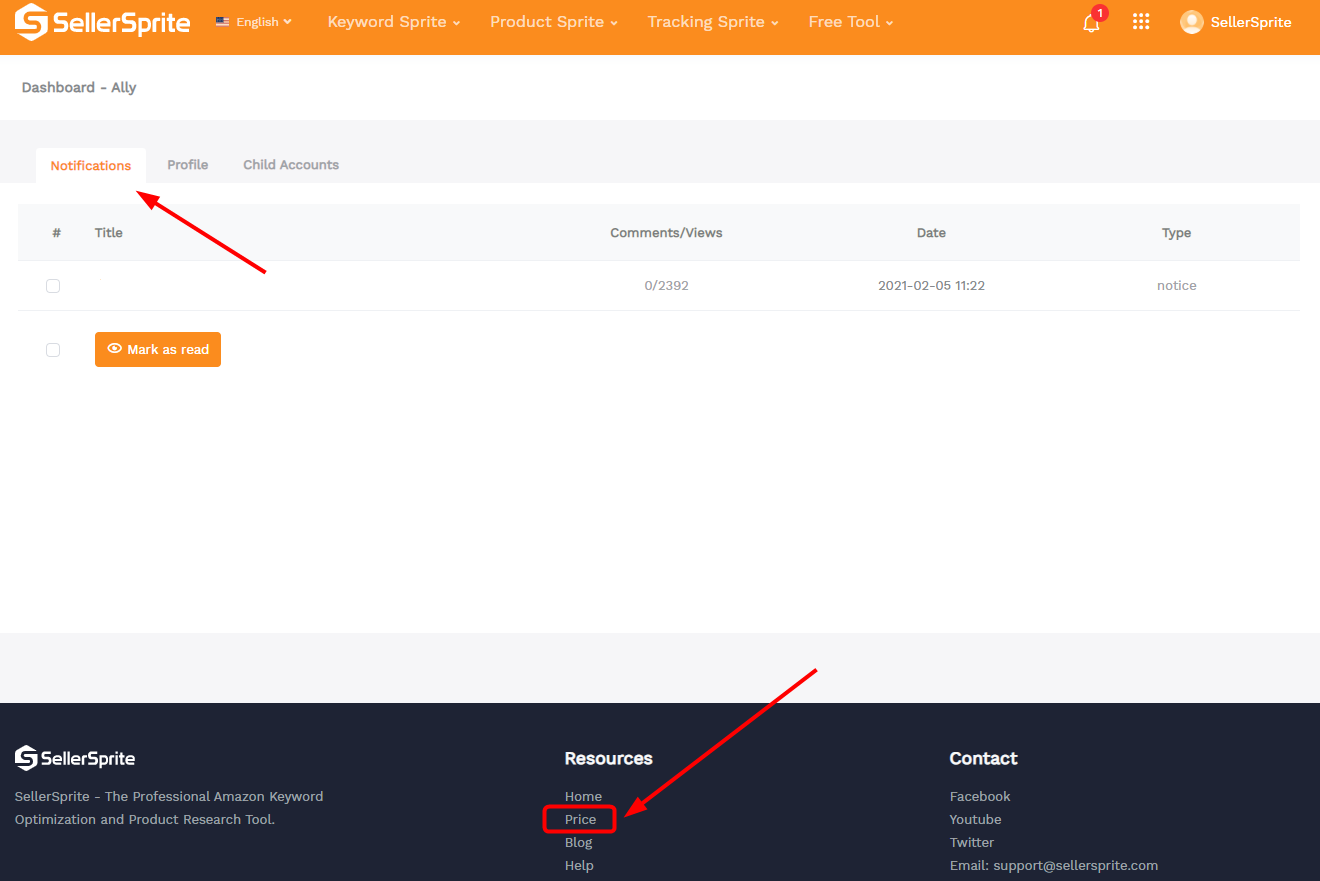 3. Choose a plan you need, and click the credit card. (The plan will renew automatically, and you can cancel at any time).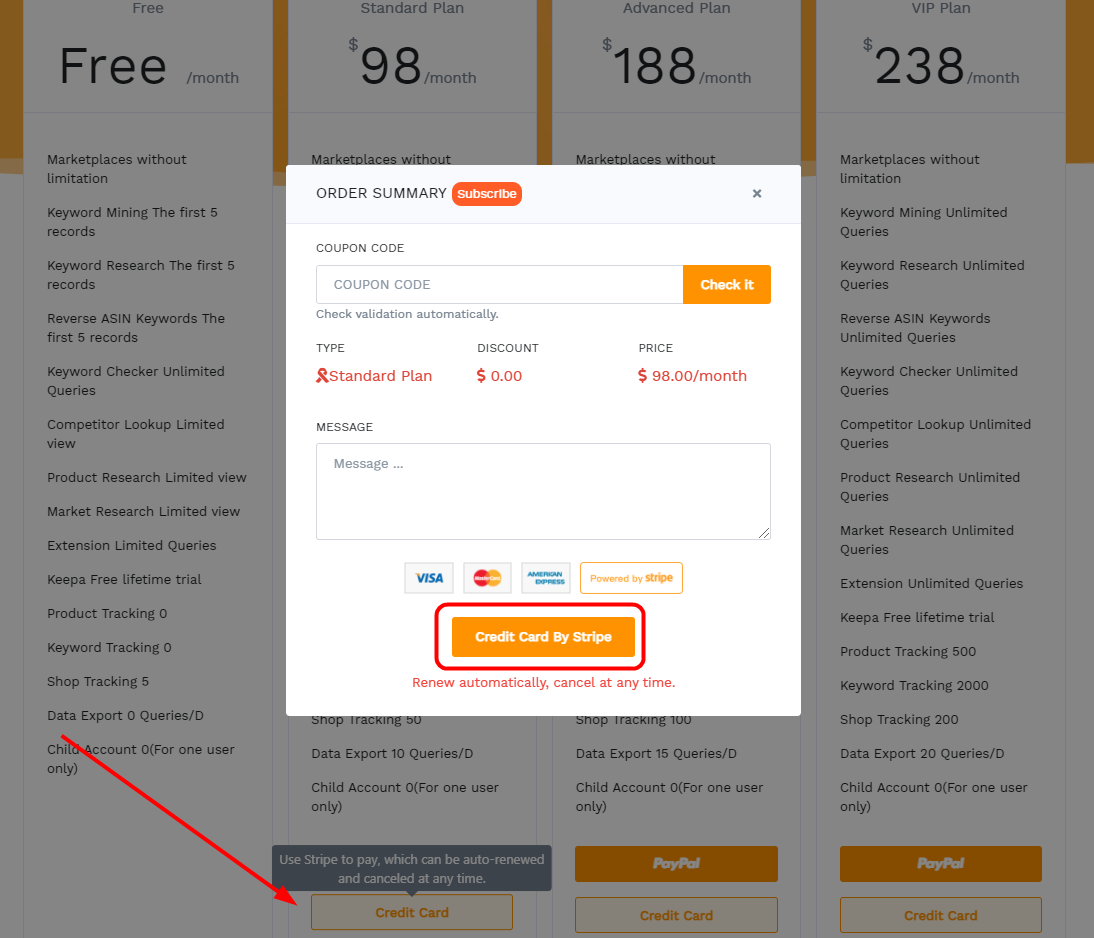 4. Enter the credit card information to finish payment and your plan will upgrade automatically.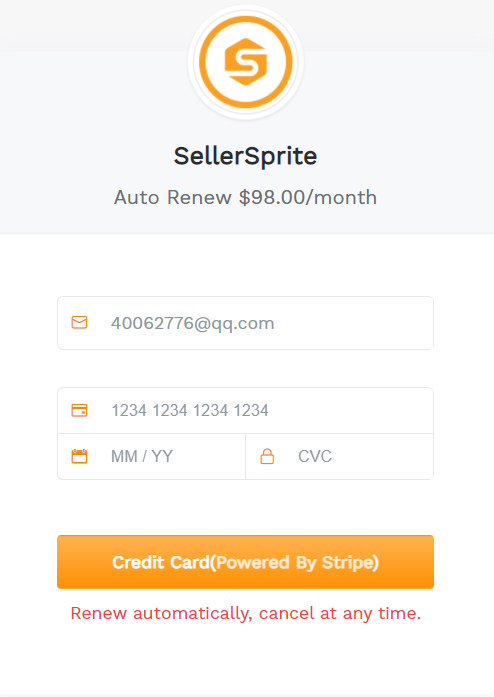 5. Note: if you change your monthly plan to a yearly plan, the refund will be calculated based on the remaining time on your existing plan and will return to your payment account.