There are several tools that contain google trends. Such as "Reverse ASIN, Keyword Mining, ABA search terms" etc…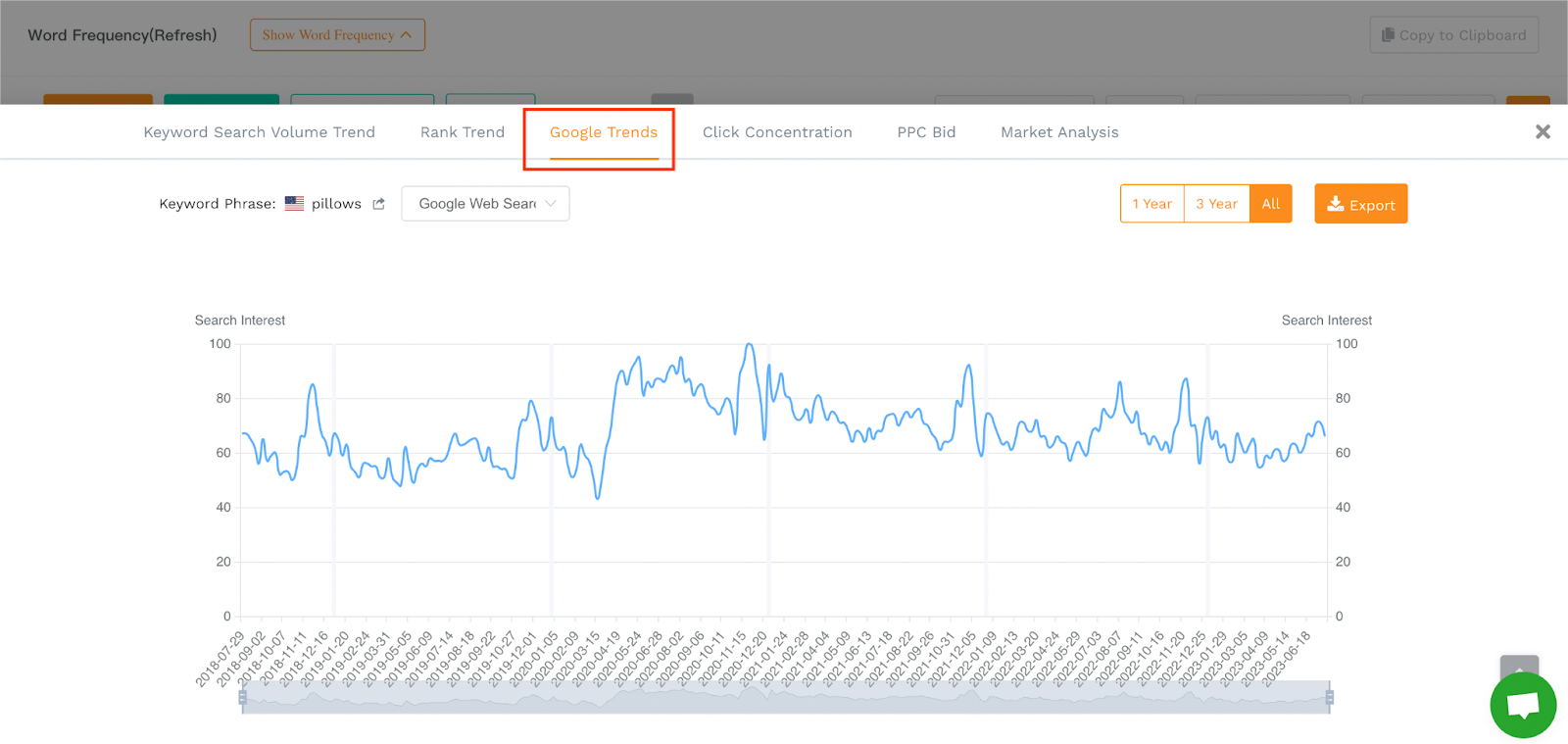 Keyword Mining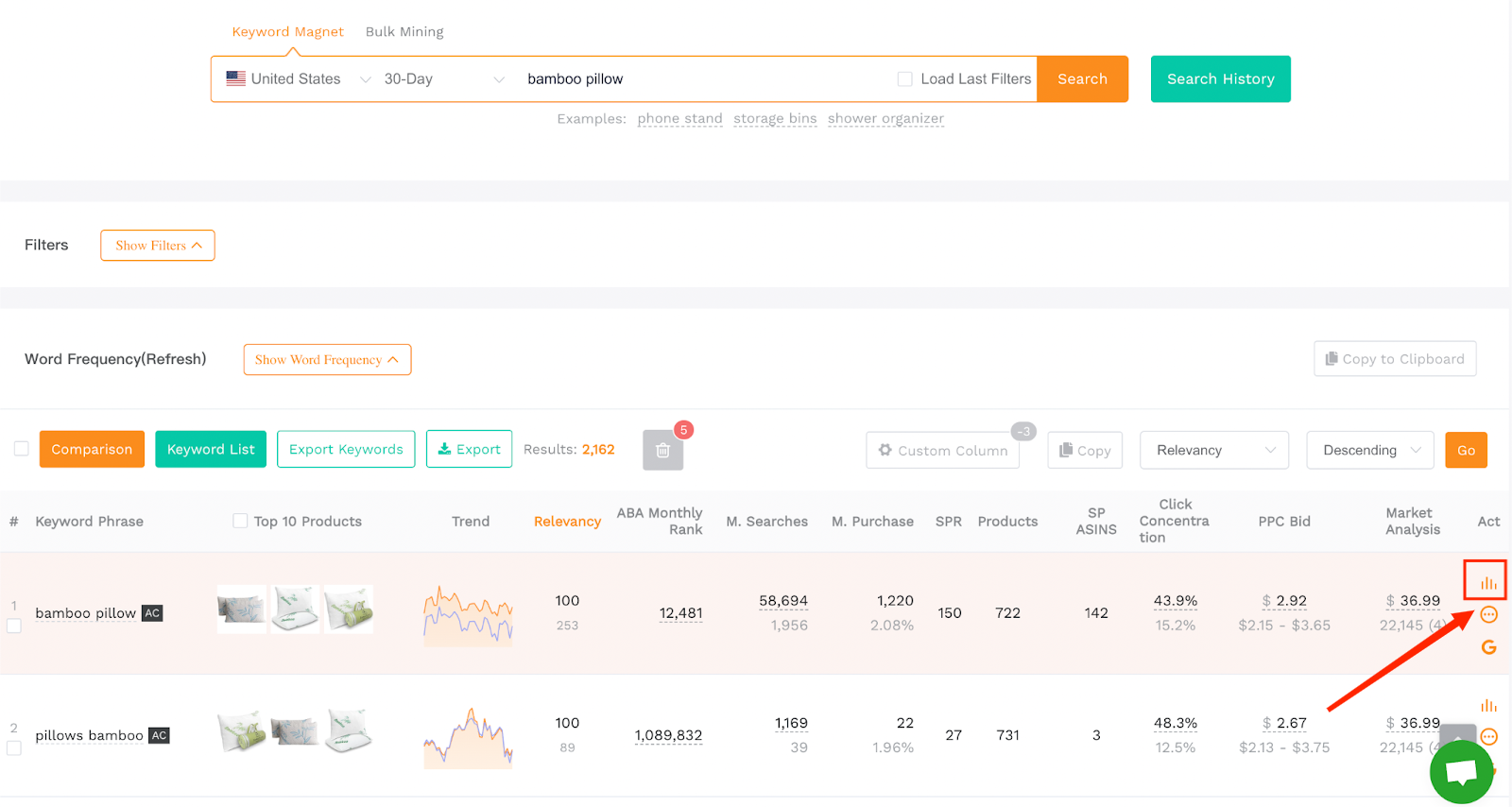 ABA search terms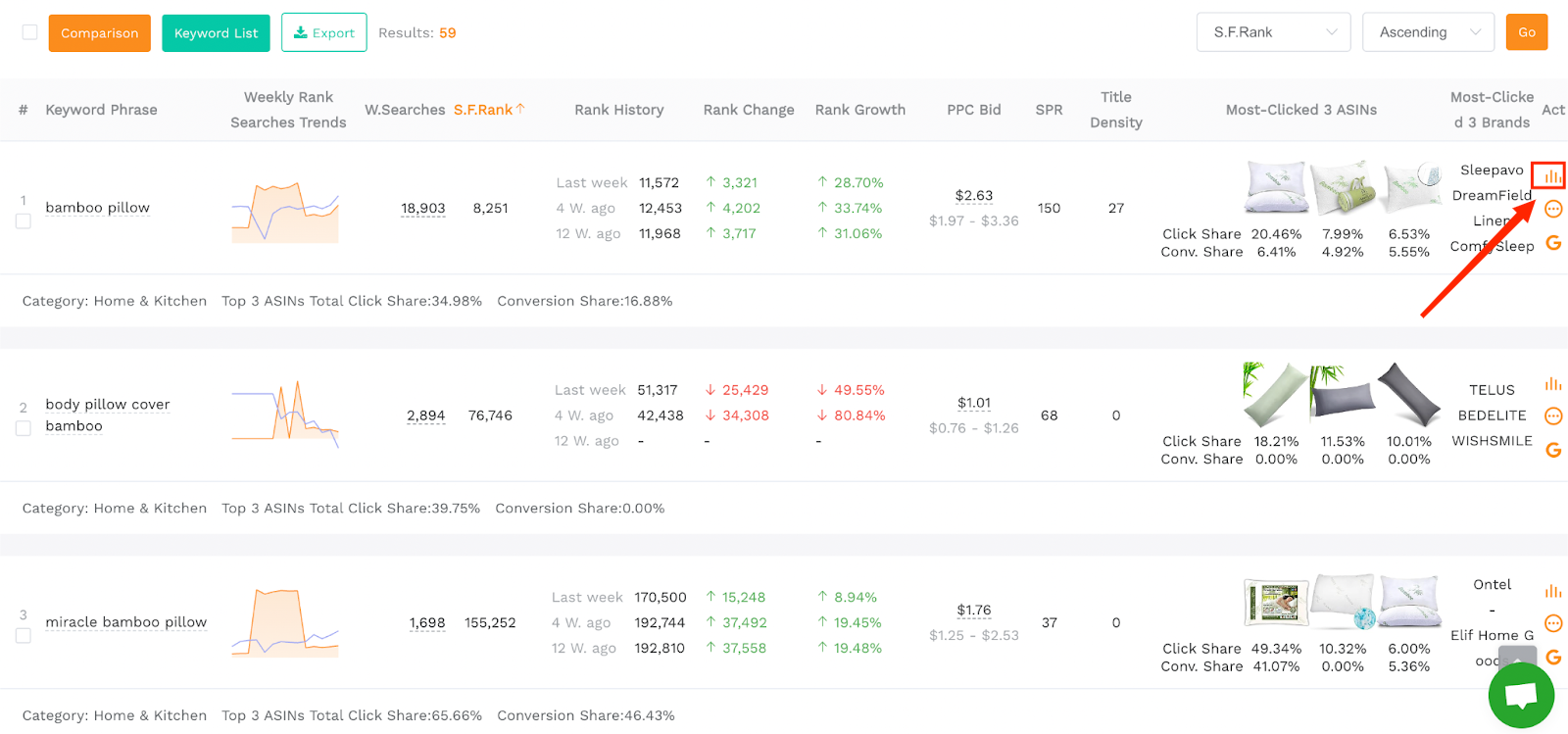 When we click google trends icon then it takes us to a new page. Here we can see Search Interest for 1 year, 3 year and all time.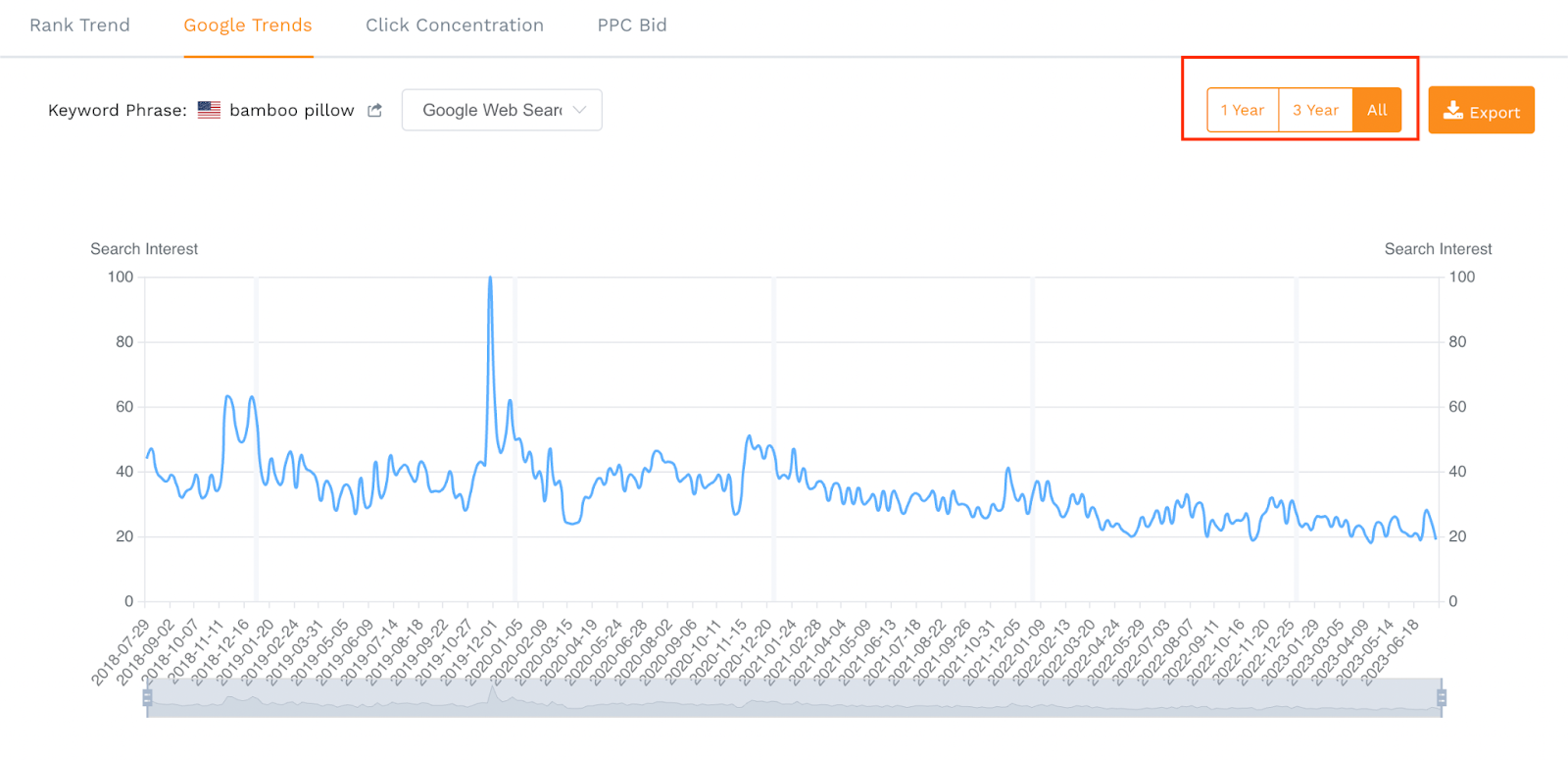 what is Search Interest?

This below graph indicates Google Web Search.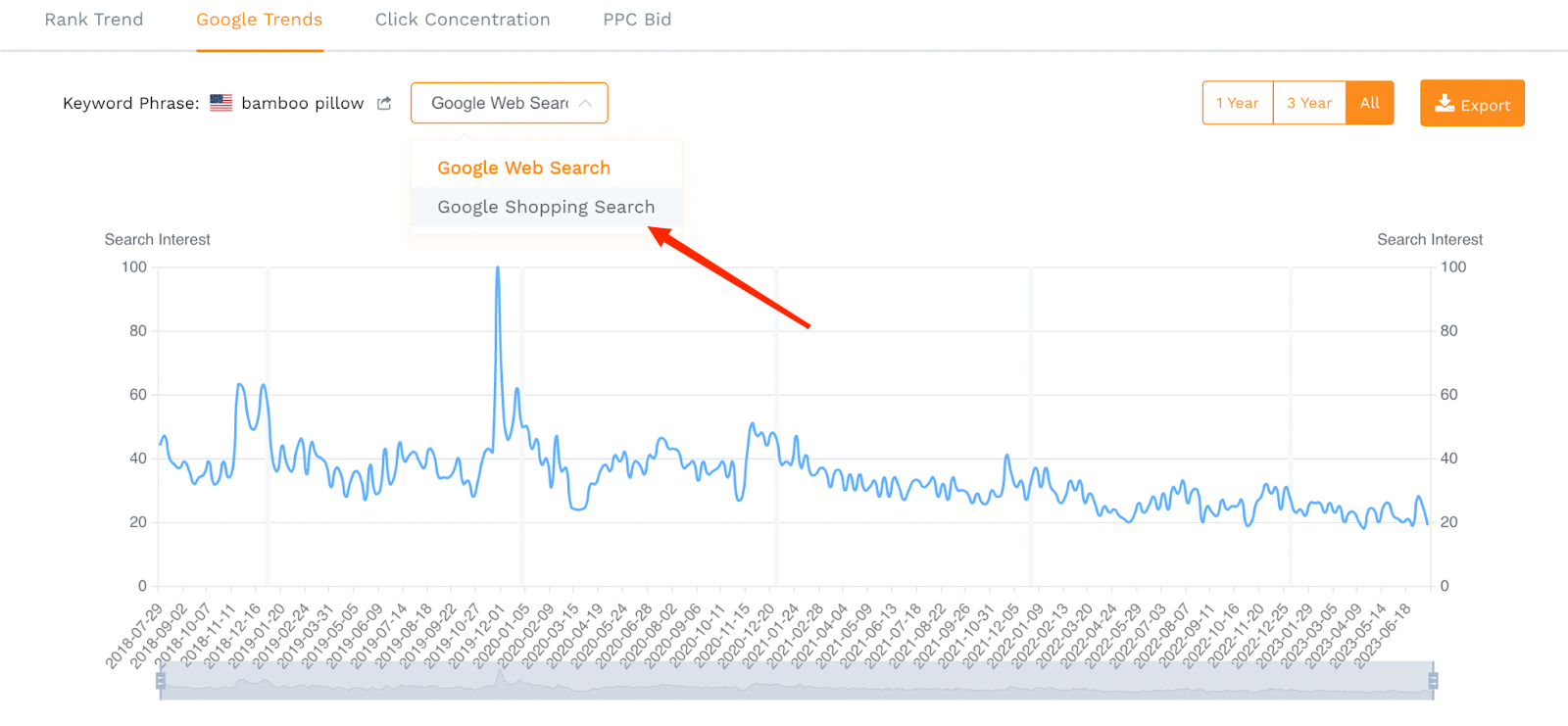 We can switch it to see Google Shopping Search.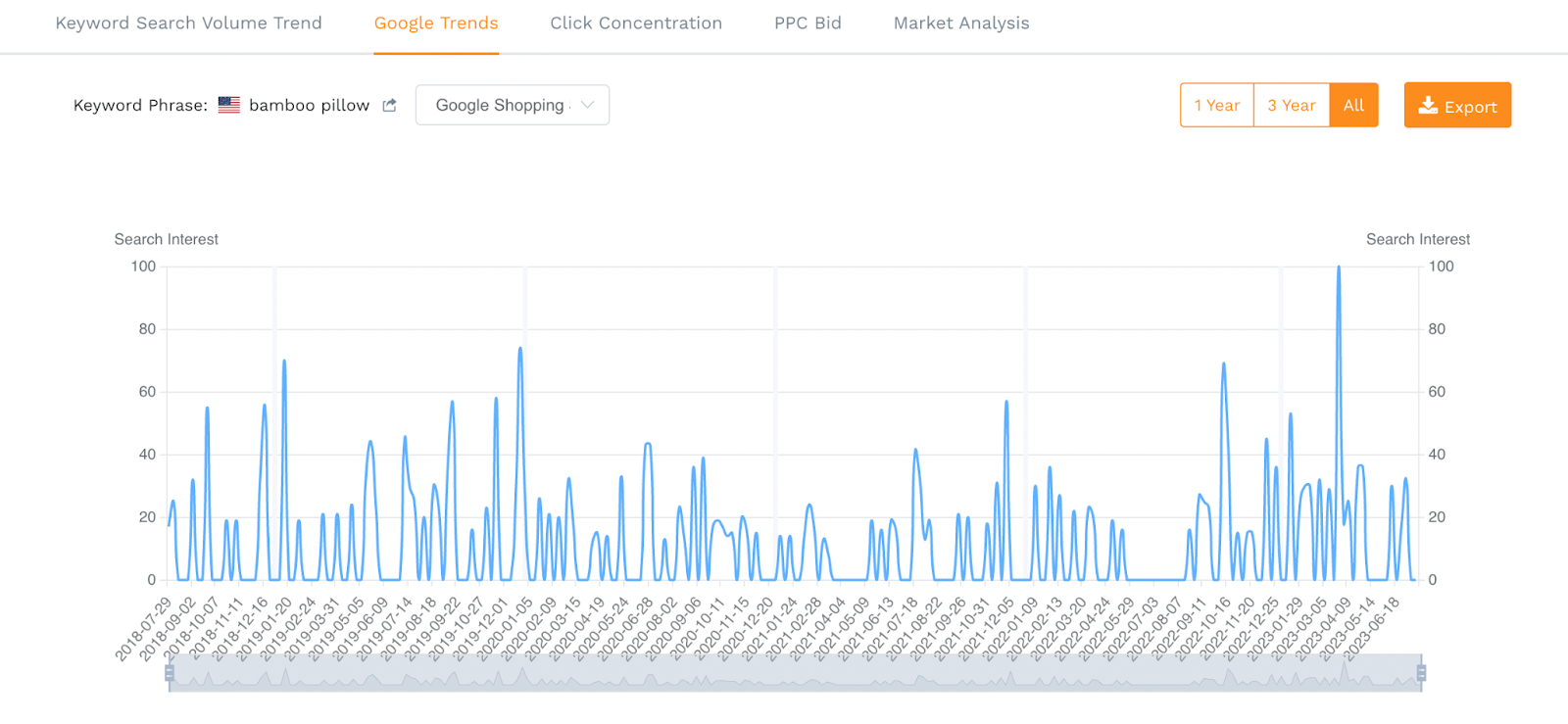 We can also export this data.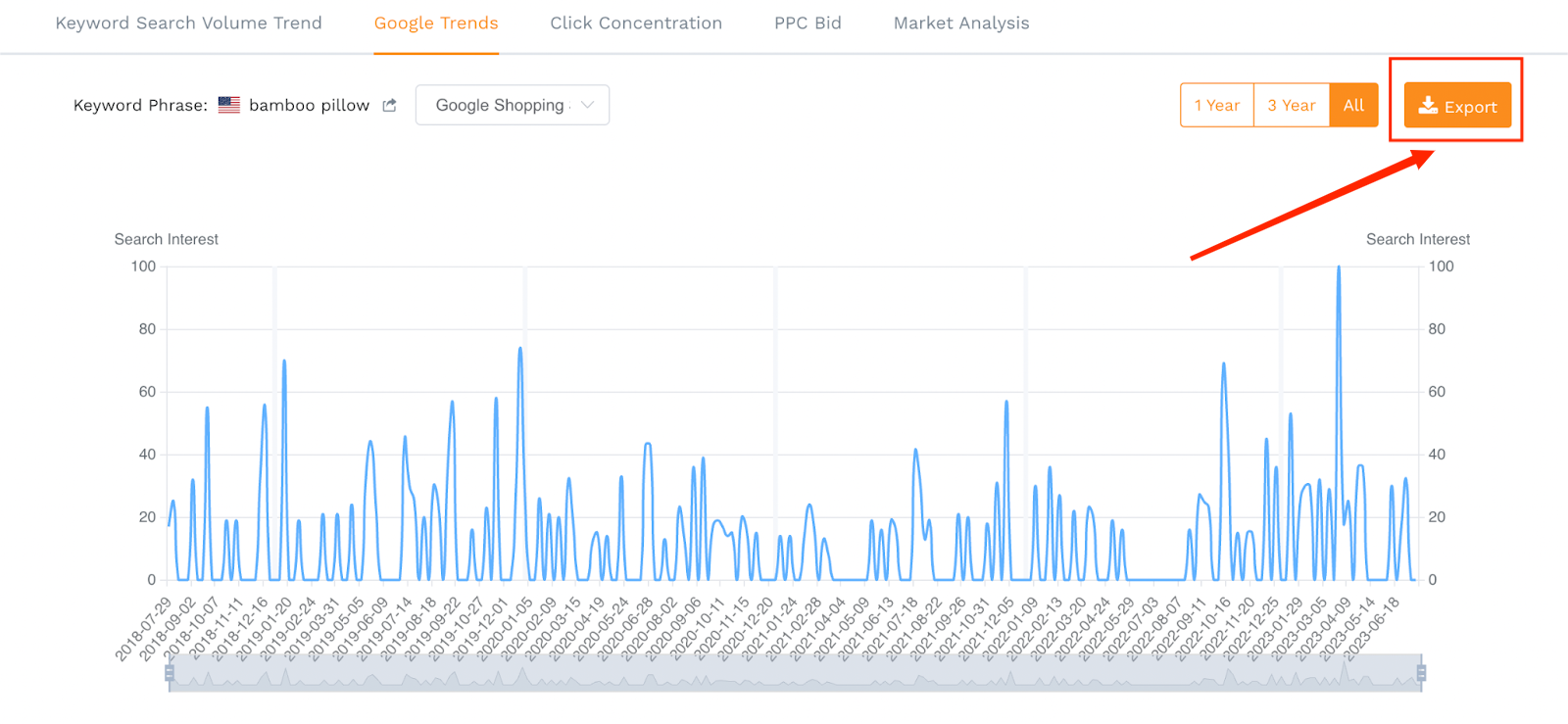 So we know "Interest over time" is important, especially seasonal keywords. If you want know more about Google Trends data's FAQ, you can click there.
By using sellersprite, you can see keyword historical trend easily and quickly. You wouldn't need to go to google to check it.
See you!