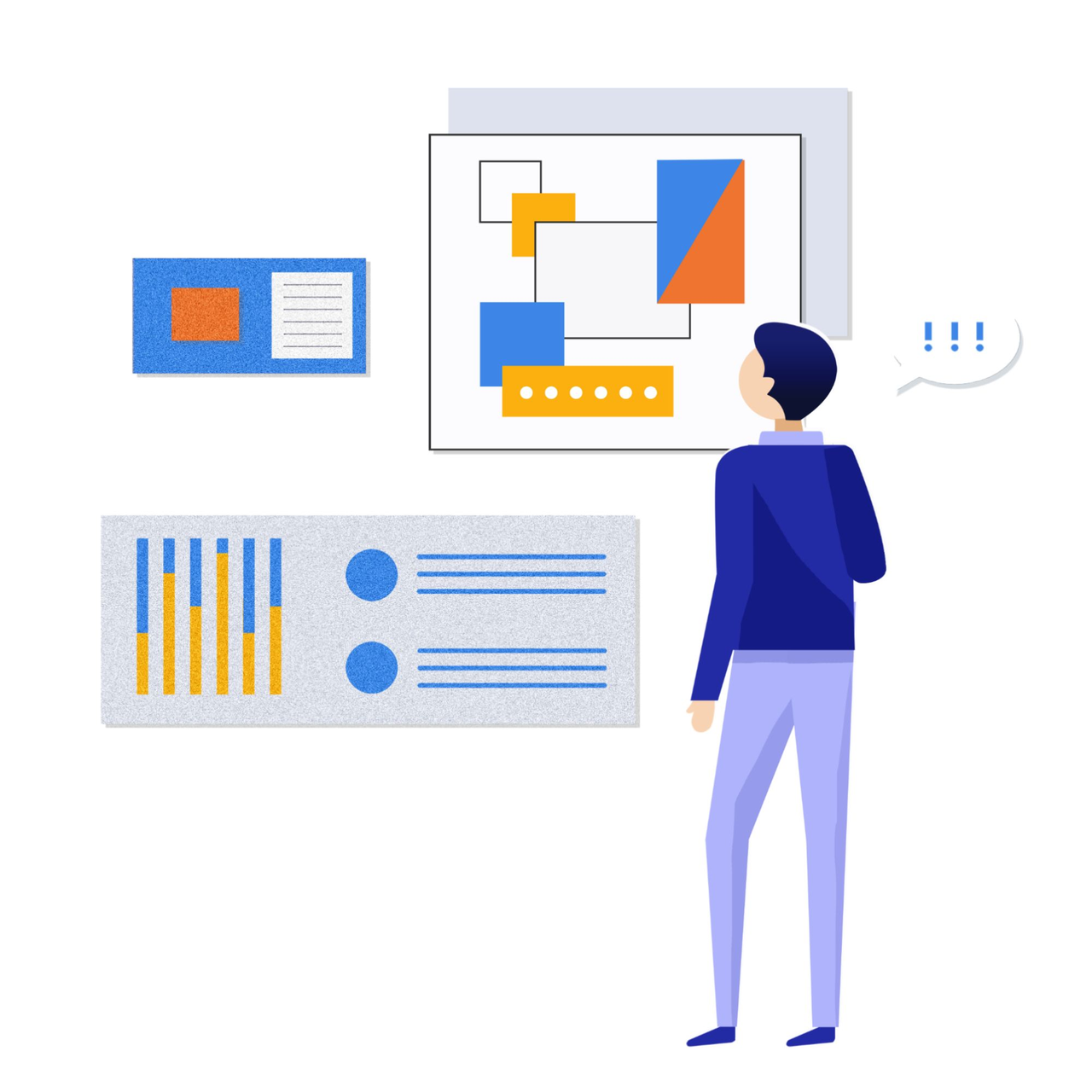 When it comes to conquering the expansive realm of Amazon selling, having the right tools at your disposal is crucial. Jungle Scout has long reigned as a favorite, aiding countless e-commerce entrepreneurs in their journey. But what if you're on the hunt for an equally potent alternative that won't burn a hole in your pocket? Enter SellerSprite – the perfect Jungle Scout alternative that merits your attention. In this article, we'll delve into the intricate world of Amazon seller tools, dissecting the features of Jungle Scout and SellerSprite, your go-to free Jungle Scout alternative.
Why Opt for a Jungle Scout Alternative?
Jungle Scout, with its diverse toolkit for product research, competitor analysis, and trend tracking, has emerged as a powerhouse in the Amazon seller ecosystem. Yet, its pricing might not be a snug fit for everyone, especially those teams or groups taking their first steps or seeking cost-effective solutions. This is where the quest for an alternative to Jungle Scout, ideally one with a free version, gains significance.
Introducing SellerSprite: Your Free Jungle Scout Alternative
Meet SellerSprite, often lauded as a formidable contender among Amazon seller tools. Not only does it present itself as a robust alternative to Jungle Scout, but it also boasts a free version – a much-appreciated feature for those inclined to dip their toes before committing. Below, we'll scrutinize the key features of both tools, dissecting how SellerSprite measures against Jungle Scout.
Jungle Scout vs. SellerSprite
1. Product Research
Jungle Scout's Chrome extension has set the gold standard for product research, providing insights into demand, competition, and sales estimates. SellerSprite's version mirrors these capabilities, encapsulated in a user-friendly interface, ideal for parsing through product data and trends.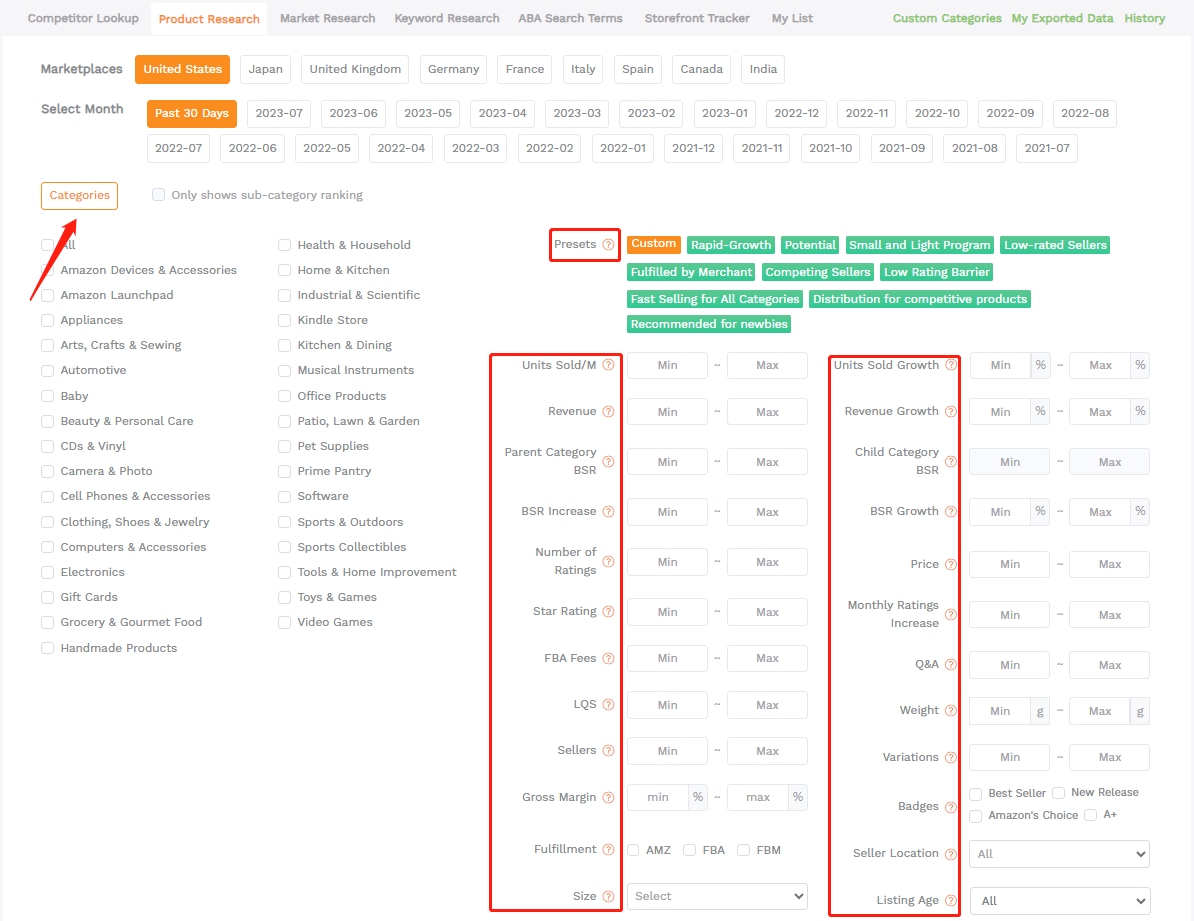 2. Market Trends and Data Precision
Both tools offer invaluable insights into market trends, historical sales data, and seasonal fluctuations. Jungle Scout's precision is universally acknowledged, yet SellerSprite holds its ground by delivering real-time data and historical statistics, fortifying your decision-making process.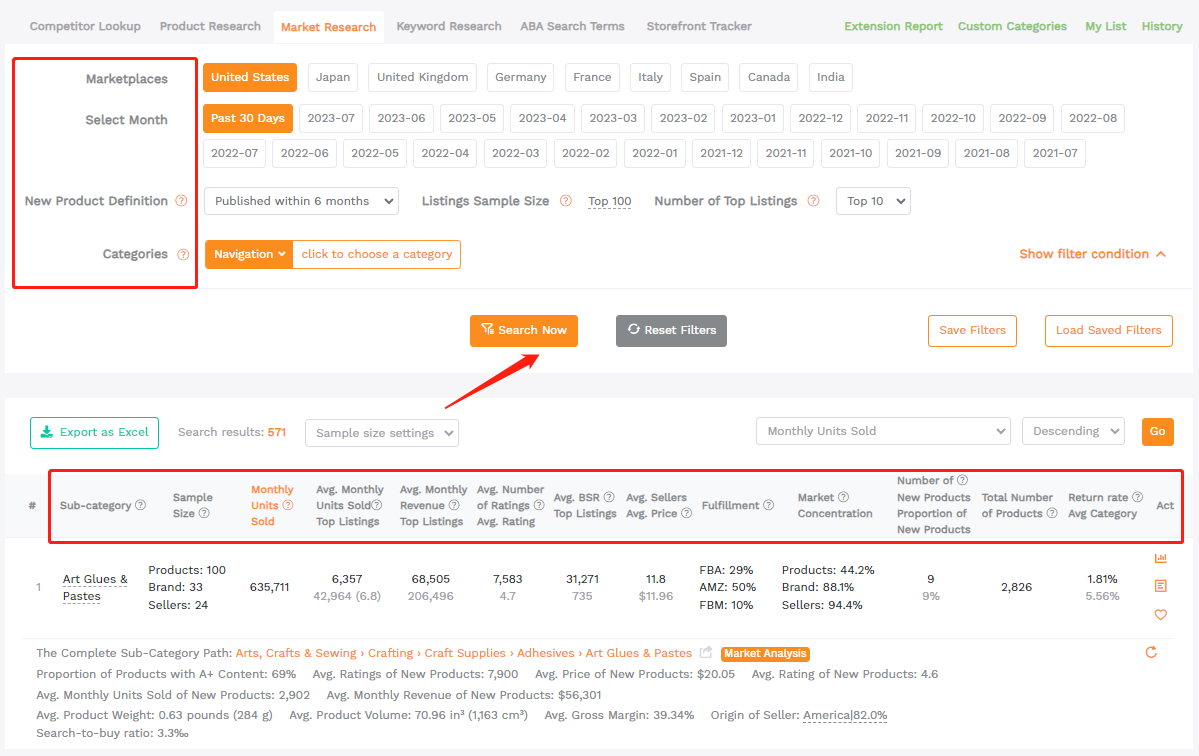 3. Competitor Analysis
Here, SellerSprite shines, excelling in dissecting competitor strategies, keywords, and rankings. While Jungle Scout proffers similar functionalities, SellerSprite's intuitive interface gives it an edge, simplifying the process for Amazon novices.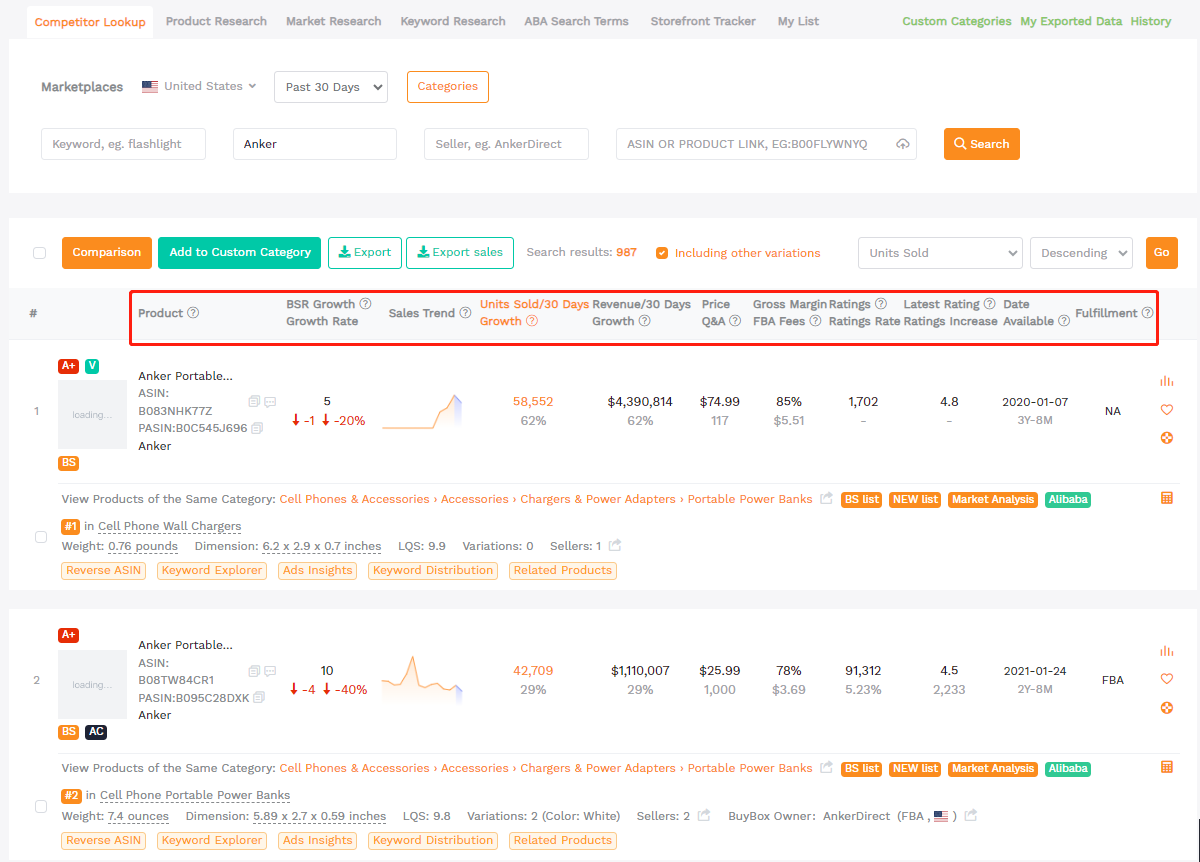 4. User-Friendly Interface and Learning Curve
Jungle Scout's interface is user-friendly, though its vast array of features might overwhelm newcomers. SellerSprite strikes a balance, offering comprehensive insights through a streamlined interface – a blessing for those navigating the Amazon selling terrain for the first time.
Jungle Scout's interface is user-friendly, though its vast array of features might overwhelm newcomers. SellerSprite strikes a balance, offering comprehensive insights through a streamlined interface – a blessing for those navigating the Amazon selling terrain for the first time.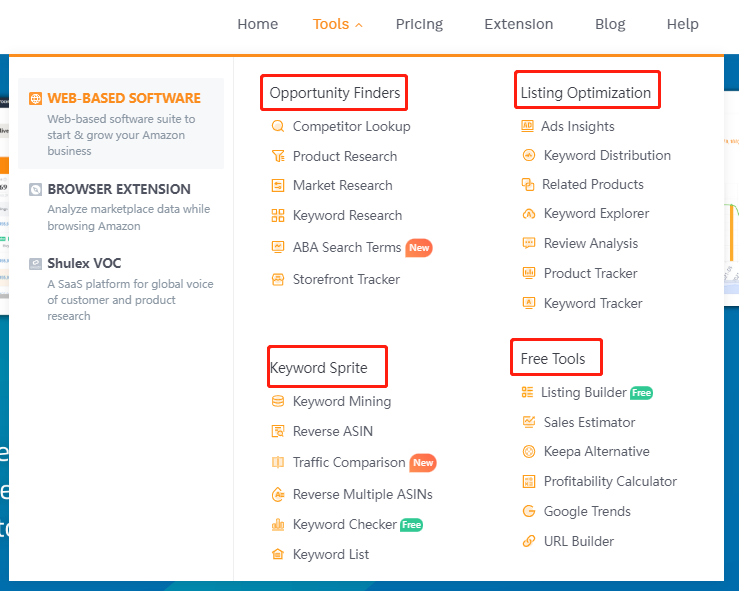 Unique Features
This feature is designed to display the overall structure of an Amazon Listing, containing the ad Campaign, Ad Group and Search Term of a Listing. It is based on the Amazon sponsored ads displayed on the first 3 pages of the search results, counter-checking Listing's ad campaigns, ad groups and organic search terms. Ads Insights offer you a way of monitoring the performance of your competitors' ads and an in-depth visibility into your competitors ad's structure.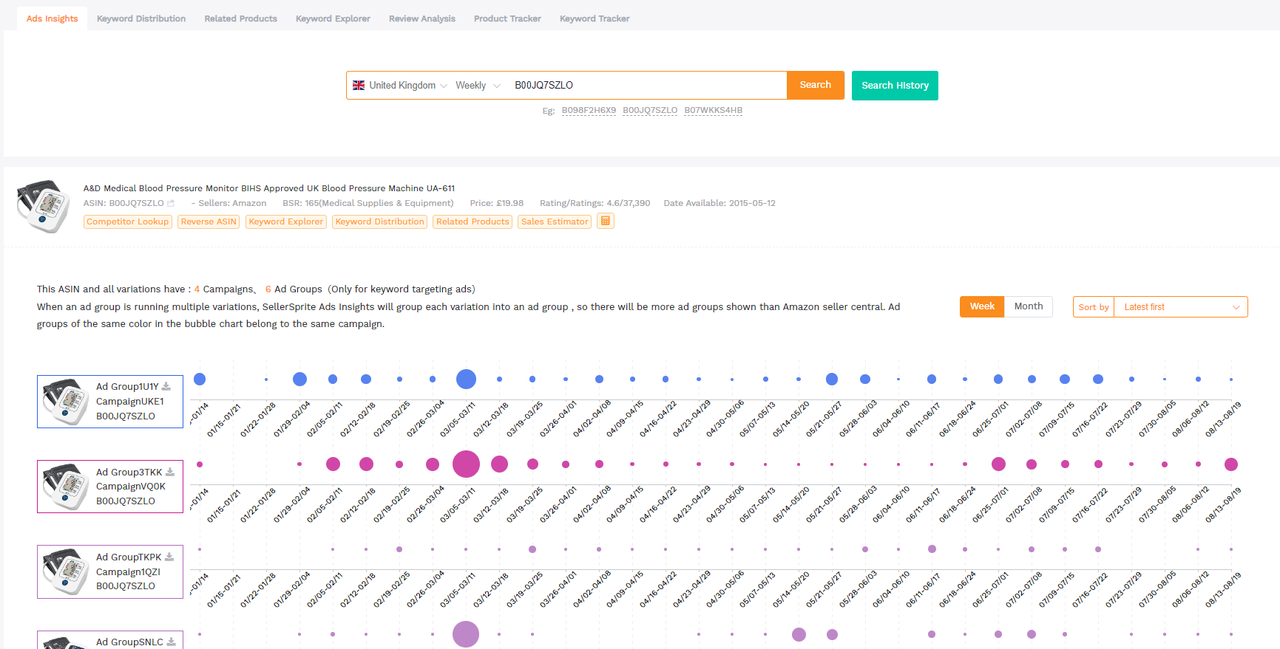 The importance of Amazon reviews analysis lies in the significance of reviews in the customer decision-making process before purchase. Reviews tell you what products and features are trending, what's in-demand, what's no longer relevant, how your products and those of your competitors are doing, and more. With SellerSprite extension,you can download all the reviews while browsing the listing page, and insight which variants are top sales, dig deeper into product advantages and disadvantages.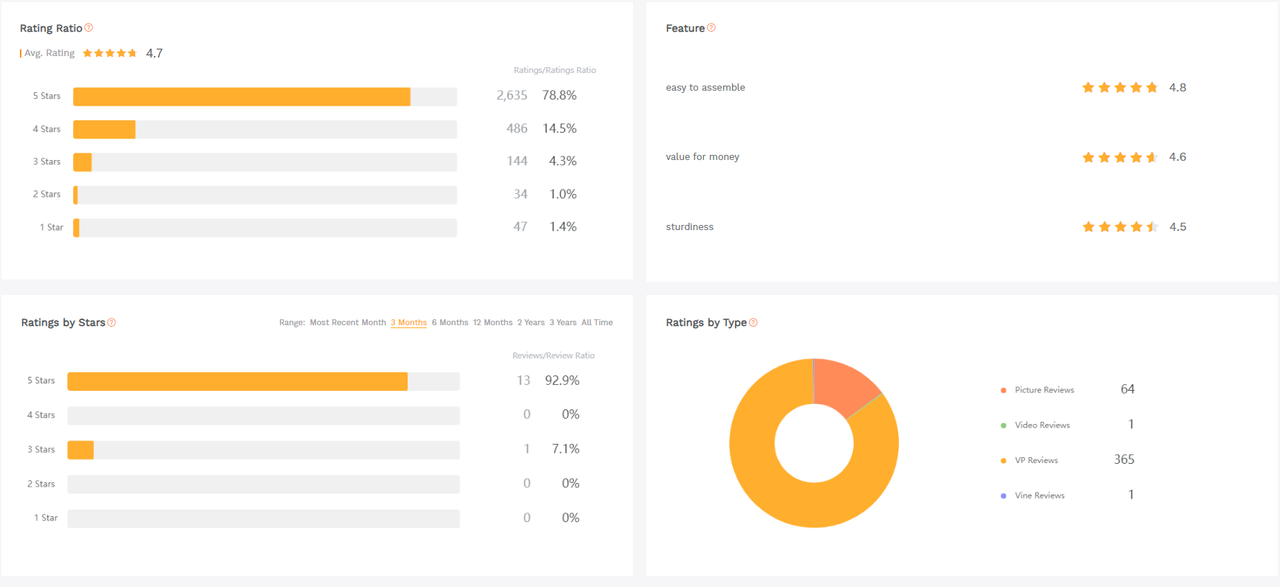 The Key Factor for a Group and Team-Price
One of the standout features of SellerSprite is its free version, which allows you to explore its capabilities without committing financially. This is a stark contrast to Jungle Scout, which primarily offers paid plans. For budget-conscious sellers or those looking to test the waters, SellerSprite's free version is a game-changer.
Most importantly, SellerSprite offers all of the features in its tool kit once you have purchased and no matter which plan you buy. Different from other tools, whose subscription plan stands for different features availibility, you don't have to worry about paying extra money for specific features. Once purchase, ALL in your hands.
In addition, SellerSprite especially considers the needs of a group or team, in which not only one person needs to use this tool. From Standard Plan, Advnced Plan to VIP Plan, SellerSprite provides different number of child accounts availibility for you. Not Only unlimited features use, but also more accounts within one plan. For example, if you are teaching your students how to start their business in Amazon, you can purchase VIP Plan to create child accounts for your students. SellerSprite, the BEST chocie for your team!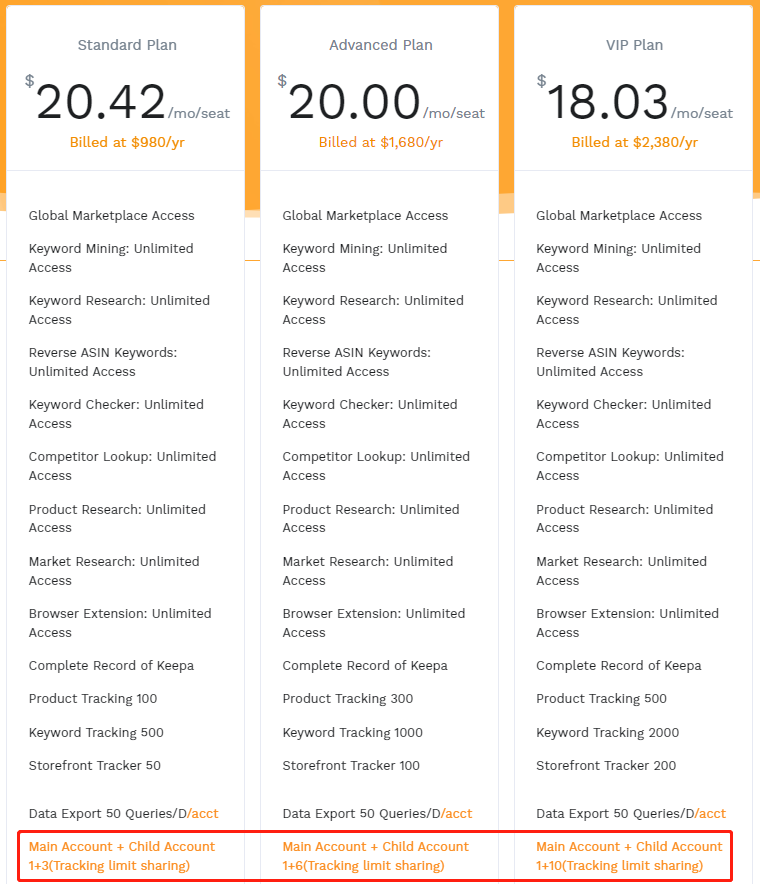 Making the Decision: Jungle Scout or SellerSprite?
The choice between Jungle Scout and SellerSprite hinges on your specific needs and budget. Should you be on the lookout for a Jungle Scout alternative, particularly one that comes free, SellerSprite emerges as a strong contender. Its affordable pricing, real-time data precision, and intuitive interface make it a worthy player in the Amazon seller toolkit.
While Jungle Scout has amassed a loyal following and provides a diverse feature set, SellerSprite's affordability and user-friendliness are undeniable draws. In the ever-evolving landscape of e-commerce, having an adaptable tool by your side can spell the difference between triumph and struggle.
Conclusion
In the realm of Amazon selling, Jungle Scout has earned its stripes. Nevertheless, if you're seeking an alternative – especially a free one – SellerSprite takes the spotlight. With accessible pricing, data accuracy in real-time, and an interface that's easy to master, SellerSprite positions itself as a valuable asset for Amazon sellers aiming to thrive. As you embark on your e-commerce odyssey, consider the features that align with your business ambitions and budget. Remember, the right tool can often steer the course towards triumph in the bustling marketplace.