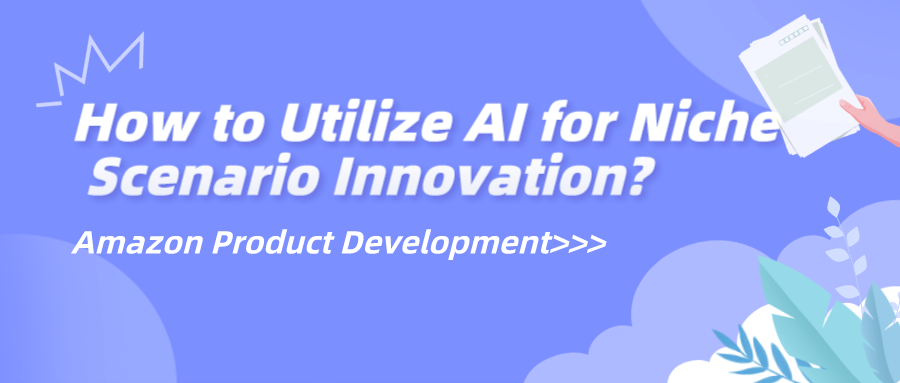 We recently came across a fascinating product and would like to share its innovative journey with all of you.
You're probably familiar with Anker Innovations, the Chinese brand that has achieved global dominance in the charging category. When it comes to product development, Anker's success stems from acute consumer insights. Anker Innovations' founder, Yang Meng, once said, "The key to creating high-quality innovative products is to listen to the genuine needs of customers. Amazon customer reviews are the most crucial consideration in our product development process."
Take a look at the example below, and you'll understand how Anker delves deep into customer demands.
Here's an analysis of reviews for a portable charger product on Amazon: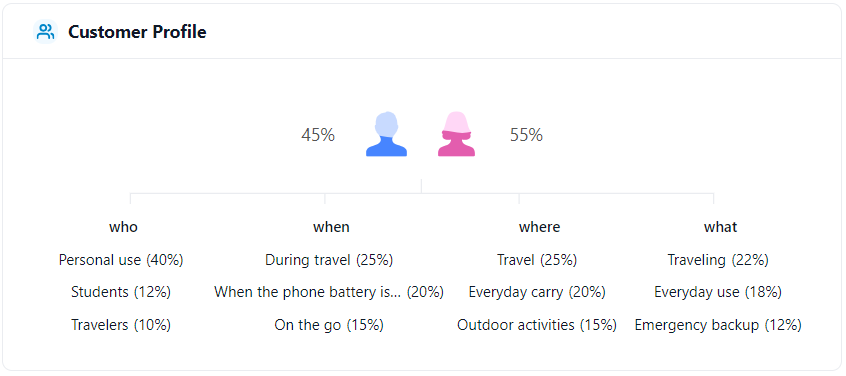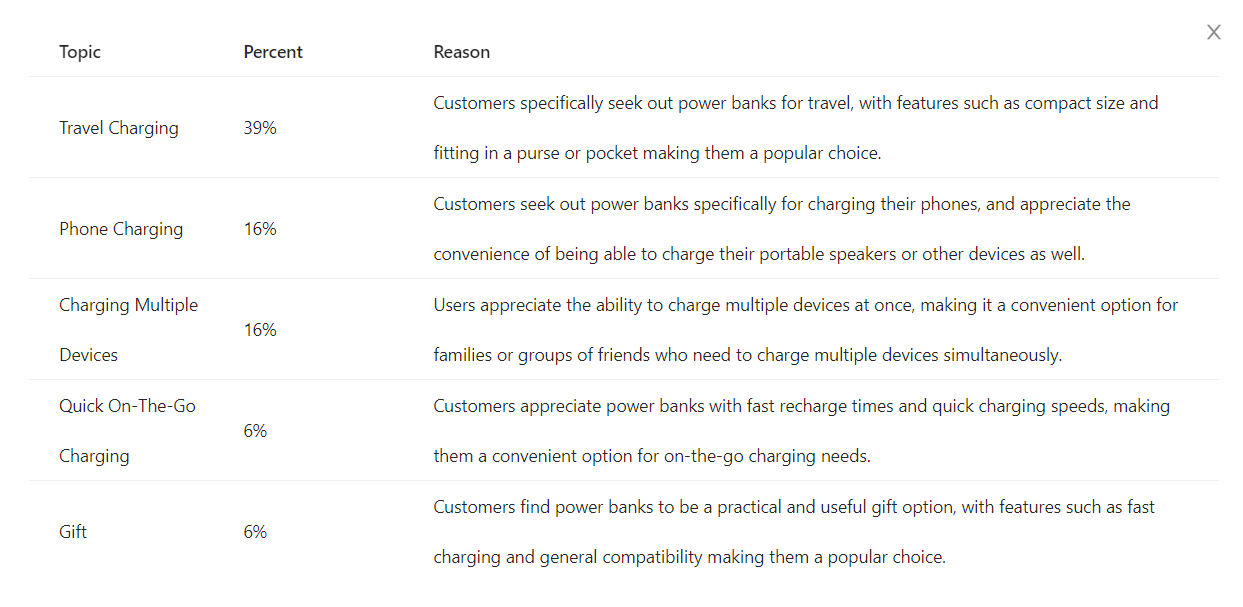 And here's an analysis of reviews for a charging adapter product on Amazon: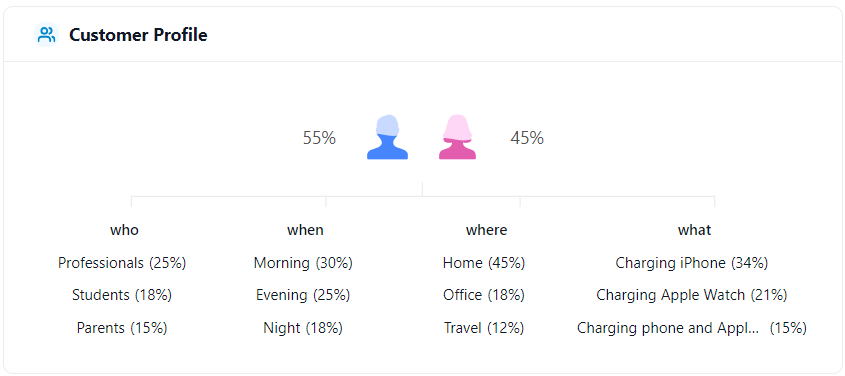 You'll notice that these seemingly different products share several common use cases and buying motivations, such as travel use, product portability, and the ability to charge multiple devices.
During travel, it's necessary to carry a smartphone charger, and for business trips, you may need a laptop charger as well. It's a good idea to have a portable charger with you just in case your phone runs out of battery on the road.
However, carrying all of these can be cumbersome. Is there a product that can fulfill all these requirements simultaneously?
Based on this insight, a 2-in-1 hybrid charger was developed, serving as both an emergency power bank and a charging adapter. It can quickly charge phones or self-charge and is compatible with phones, laptops, wireless earphones, and more.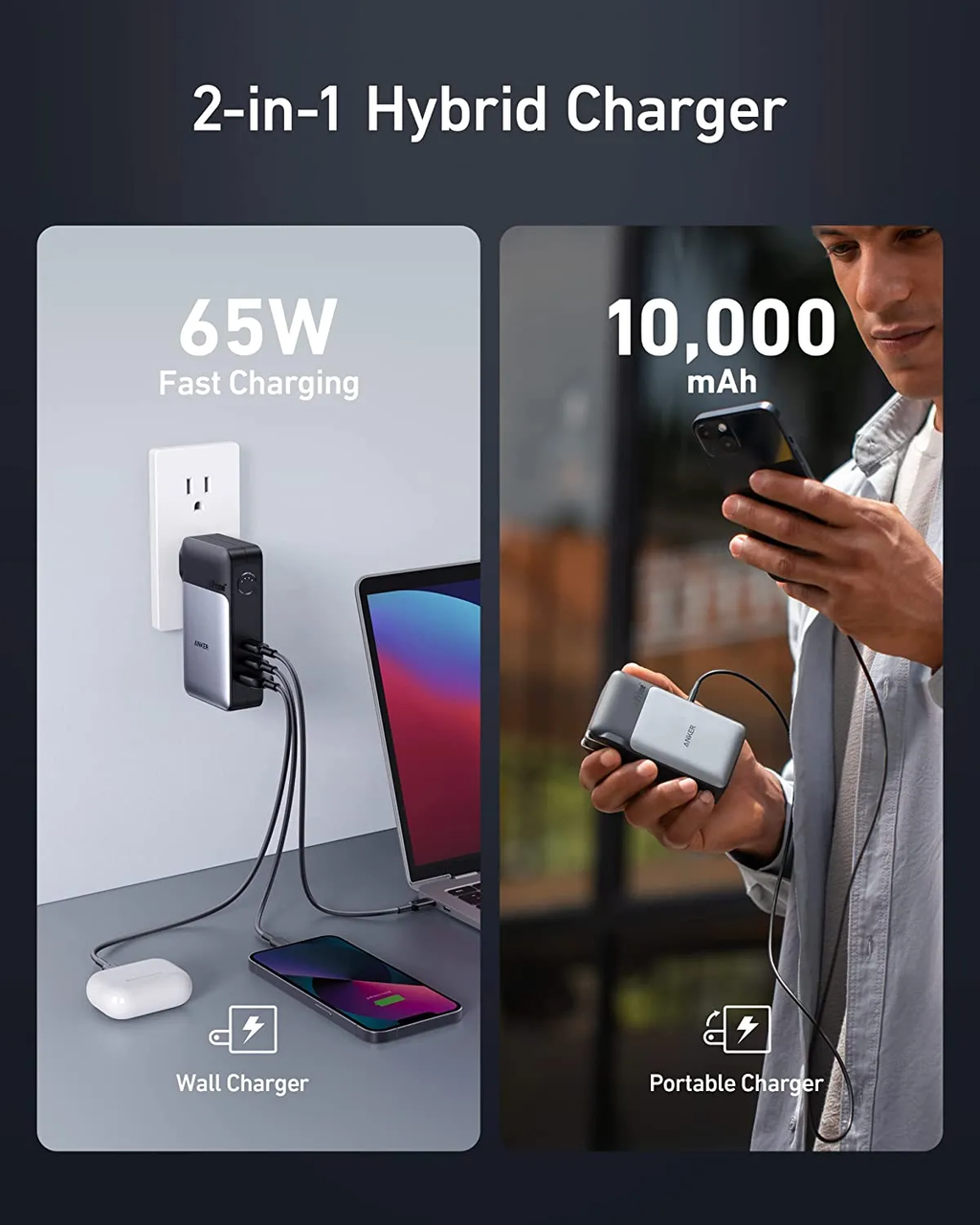 Of course, some might say, "This is Anker, a research-driven company with the ability to modify and upgrade products." So, for us regular small and medium-sized sellers, it's best to start with "micro-innovation." By understanding consumer feedback, we can create truly differentiated products that consumers desire. For example, using high-quality cotton and foam to improve the support of the insole:

Including comprehensive usage instructions in table organizers and providing detailed assembly videos in the product listing's main image: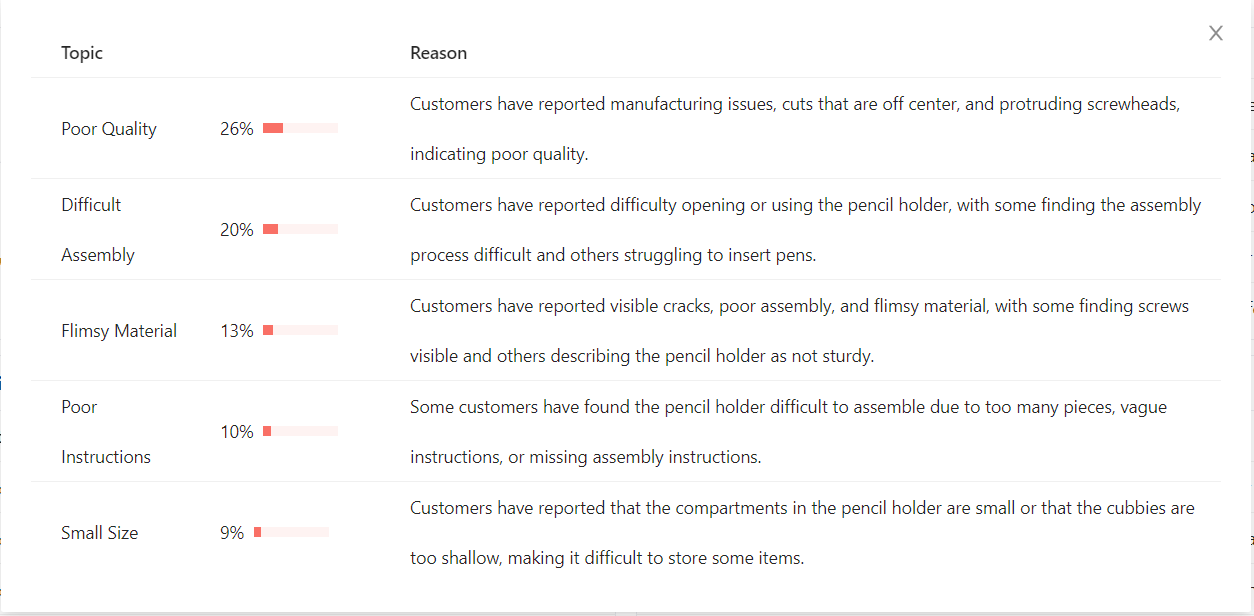 For desktop storage boxes:
Since the majority of buyers are women, consider offering aesthetically pleasing colors.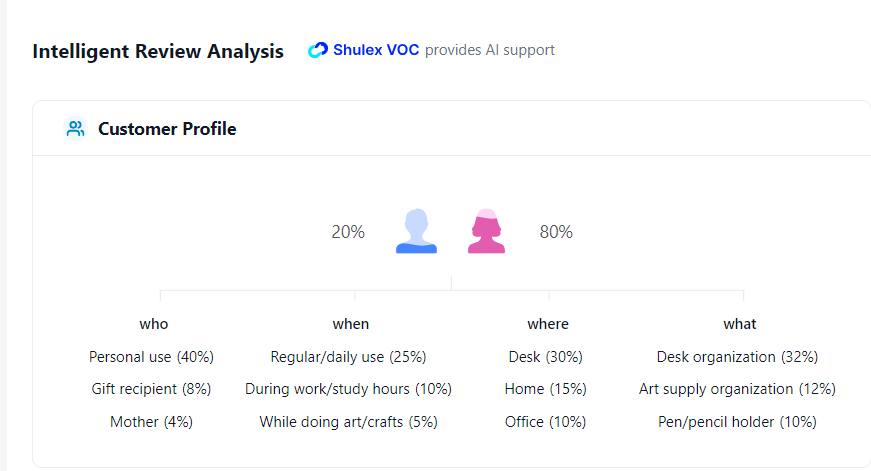 Clearly state the product's dimensions in the main product listing image and provide more professional packaging.