As is known to all, although amazon Japan is not the top e-commerce platform locally, the efficient logistics brought by geographical advantages makes the capital operation more efficient than other sites, which makes many amazon sellers eager to try.
However, the drawbacks of operating the Japanese station are also obvious. One of the most important factors is that the data of the Japanese station belongs to the blind area of Amazon! And there is no tool in the previous market to have a complete Japanese station all categories data. Scattered data can not be composed to the market analysis report, which makes the Amazon road more confusing, and makes the eagerness become to a disappointing.
Amazon Japan, which was launched in 2000 officially, has provided membership services to sellers since 2007, and now becomes a e-commerce website with the largest traffic in Japan. Japan has a population of 130 million, the network coverage is 83%, and the daily access of Japanese people to Amazon with independent IP is as high as 40 million. The scale of Japanese e-commerce is still growing year by year, and it is expected to exceed $113 billion by 2022.
Amazon Japan has a total 10925 subdivided markets.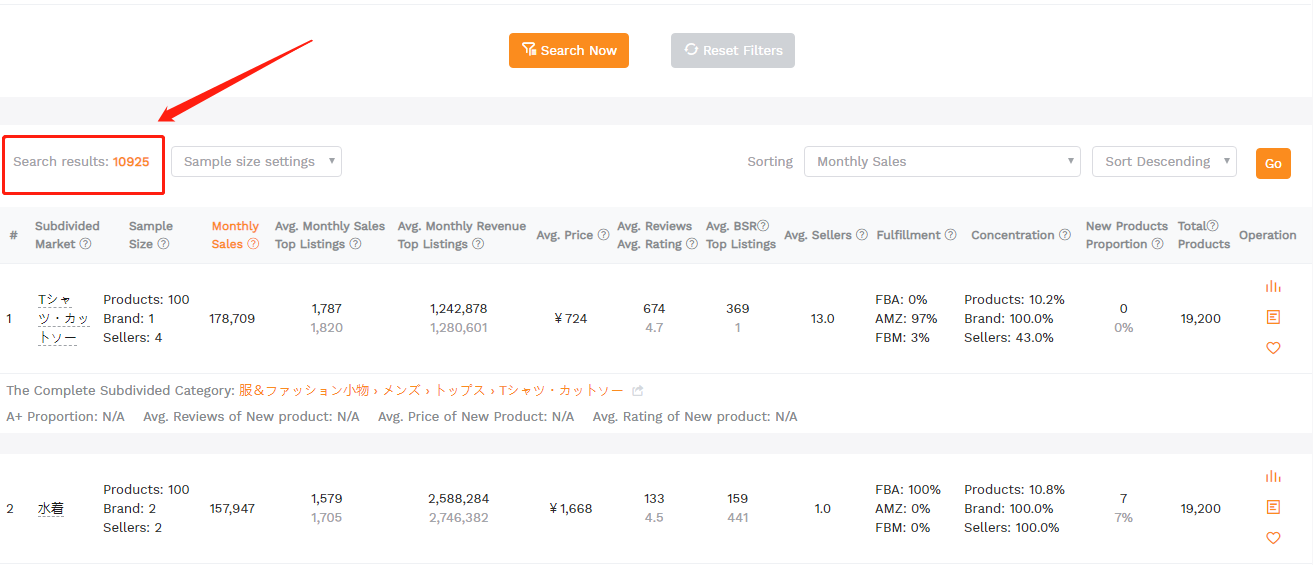 There are 3878 markets which average reviews is less than 50, accounting for 35%.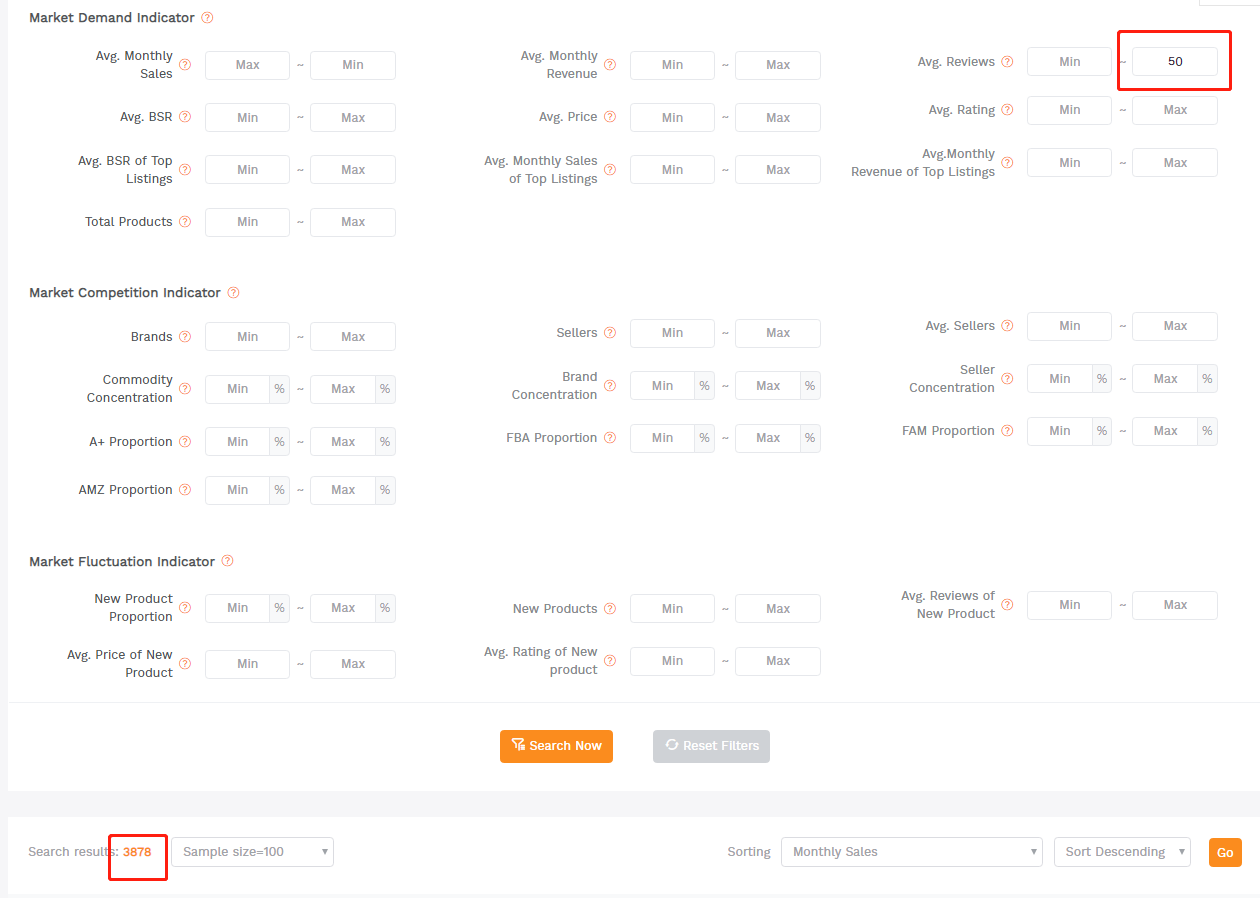 There are 4,480 markets without A+ page, accounting for 41%.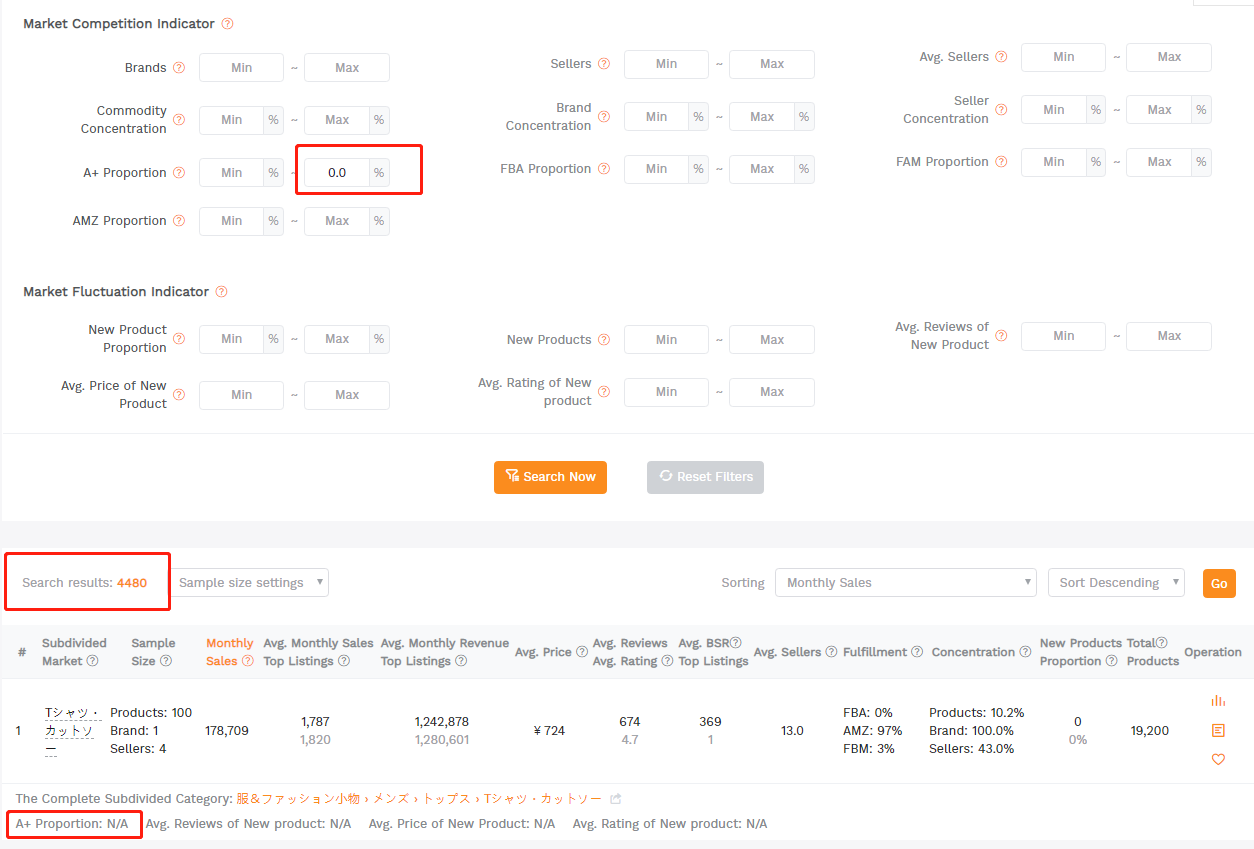 There are 7431 markets which the average price is more than 20$(¥2000), accounting for 68%.
SellerSprite Japan includes all 10925 subdivided markets of amazon, and makes statistics of more than 20 data dimensions (such as market capacity, brands, reviews, launch date, etc.). Through the way of ranking and comparing market data, you can find the best and worst market efficiently.
At the same time, it can also let you know the industry position and competition situation of your current product, and the reasons for operation difficulties;
What kind of products are sold in each industry, what kind of competition situation are in these categories, and what kinds of categories still have chances for you.