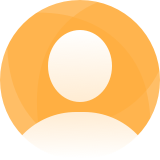 fujinaka
2019-04-02 10:27
The price of products B000TKDKGW in the Japanese segment on November 2018 are 13,718.50yen. Normally, the Japanese yen has no units after the decimal point. Is this an average value? How is the price calculated?
reply : Hi, the historical price in each month is the average price, the equation is: the sum of daily price in that month/ 30 or 31(days), and we record the price as $ rather than yen.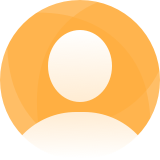 fujinaka
2019-04-01 13:42
How is the revenue calculated? The revenue of products B00ICAWG4I and B0040B1NY2 in the Japanese segment on February 2, 2019 are negative. Is it true?
reply : Hello, due to large refund in that month, the revenue for these two ASIN are negative. Our sales data is based on actual shopper's behaviour and the data error is within 10%, you can verify the data by comparing your backend data.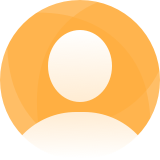 akihiro04
2019-03-30 11:46
Can I do affiliate?
reply : Hi, Thank you very much for visiting SellerSprite and interested in our affiliate program. To be our affiliate,Email us : support@sellersprite.com Don't forget to include your Facebook page link and YouTube link in your email.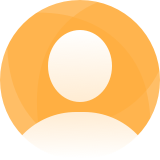 shin
2019-03-29 13:58
About Top Sales Monthly, do you have the data from only keyword search purchase?<br>How about the data form time sale or sponsor product etc. ?
reply : Hi , Do you mean the keyword data for sponsored products? Something like CPC keyword, bid and other related data? We are developing this kind of tool to help you build and manage CPC campaign, and if you want to see CPC data of competitors(including the above data you referred), we have this kind of report currently, you can contact our service customer to know more, or you can leave your email address, we will reach you soon, thank you.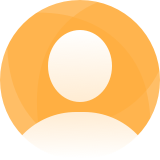 fujinaka
2019-03-27 22:19
I chose the Standard plan on March 3rd.<br>When I upgrade from Standard to VIP, when do I start becoming VIP?<br>Also, how long will I be a VIP?<br><br>Currently, about 5 days of Standard remain.<br>I think that there are three possible patterns below.<br>1. Become a VIP from April 3 for a month<br>2. Become a VIP for 1 month from the date of upgrade<br>3. Become a VIP from the day of upgrade to April 3rd.
reply : Hi fujinaka , Thank you very much for visiting and using SellerSprite. It is recommended that you upgrade to VIP plan after the standard plan expires. Save 25% for the annual package with this coupon code, HOME75. I hope that SellerSprite can help you succeed on Amazon.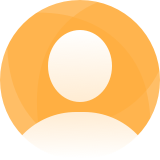 hitoshi
2019-03-22 20:05
It suddenly became unavailable.
reply : We are very sorry to hear that and apologize for any inconvenience that you might have with SellerSprite. You try to refresh the page or log out of the account and relogin.